Hey Hunters,
We are celebrating two years of Relic Hunters Zero! Thank you very much for taking this ride with us and being such this awesome, engaged and creative community of over a million players around the world!
As a birthday present, we have finally implemented one of the most-requested features since day one: Steam Workshop! It is still barebones, and it was a monumental effort to implement (which included re-coding most of the game), but we think it can become something great during the following months.
Update 17 (Year 3) is live with lots of fixes and improvements as well. We will always keep this game updated, as we promised.
We were asked many times during these two years about why we released Relic Hunters Zero for free. But you have given us so much - your time, your energy, your feedback, your support. We were convinced that Relic Hunters is something special, and we are focusing our efforts 100% on the franchise right now.
There is a new Relic Hunters game in the works. Some of you may know. It is online. It is 3D. It is free to play. It is our dream game. It's called Relic Hunters Legend, and it will come to Kickstarter on October 5th. We need your help in any way you can - if you can't back us, help us spread the word about it. Give us feedback. Steer us in the right direction. Because we want this new game to be yours, just as you made Zero your own.
This is the first sneak peek at the new game in motion. Full gameplay reveal is coming very soon in a few weeks: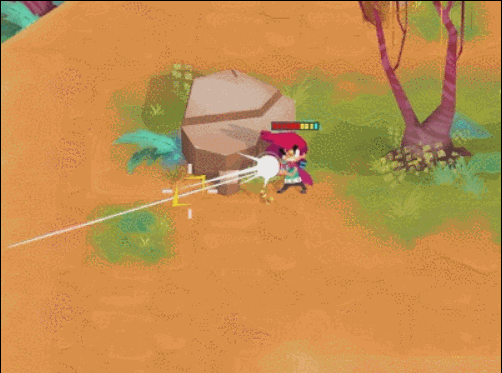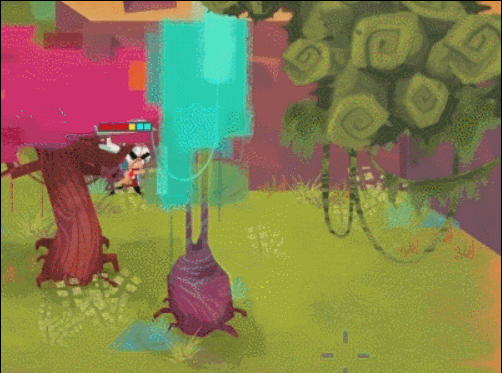 https://twitter.com/RelicHuntersU/statu ... 3218606081
https://twitter.com/RelicHuntersU/statu ... 5656153089
Cheers,
~Mark, Betu and the Relic Hunters Team
**Full list of changes from Year 2 to Year 3:**
*General Changes*
Steam Workshop support for Guns;
Port to new engine (Game Maker Studio 2);
Massive performance improvements and a new "delta-time based" code that will no longer lock the game's framerate;
A lot of old stability issues and crashes have been fixed;
*Gameplay Changes*
Enemy projectiles that destroy player shields now deal 40% of the remaining damage to health;
Enemy projectile speed increased by 30% across the board;
"Wanted" enemy damage bonus increased from 20% to 30%;
"Steroids" now gives a maximum of 100 hp per stack;
"High Tech" now gives a maximum of 50 shields per stack;
Daily Run now spawns a new Challenge every level instead of every 2 levels;
"Light Focus", "Medium Focus" and "Heavy Focus" are now Rare challenges and no longer stack;
"Light Focus", "Medium Focus" and "Heavy Focus" bonus damage increased from 30% to 75%;
Cover HP increased by 50% across the board;
Punny now moves as fast as Pinkyy;
Snipers no longer shoot on sight - their first shot already start on cooldown;